Downloading Our Software (MT4)
In recent weeks, there seem to be an error regarding a proxy server pop up. Do check out our workarounds below the video if you face that issue.
Cheers,
Lucas
2020/12/17
Possible error
If you are facing issues installing MT4 using the installer from our Dropbox folder, try this workaround.
Workaround 1
Step 1:
Use this installer instead: https://www.dropbox.com/s/0wejooaxrslx376/oanda4setup.exe
This installer is from the broker Oanda[1]. Oanda is available for US residents. Some other brokers are not. But this doesn't matter for now as we are using Oanda's MT4 but creating a demo account from MetaQuotes.
Step 2:
After installation, go to "File", then click "Open an account".
Find the Metaquotes demo server by manually typing it the name "metaquotes".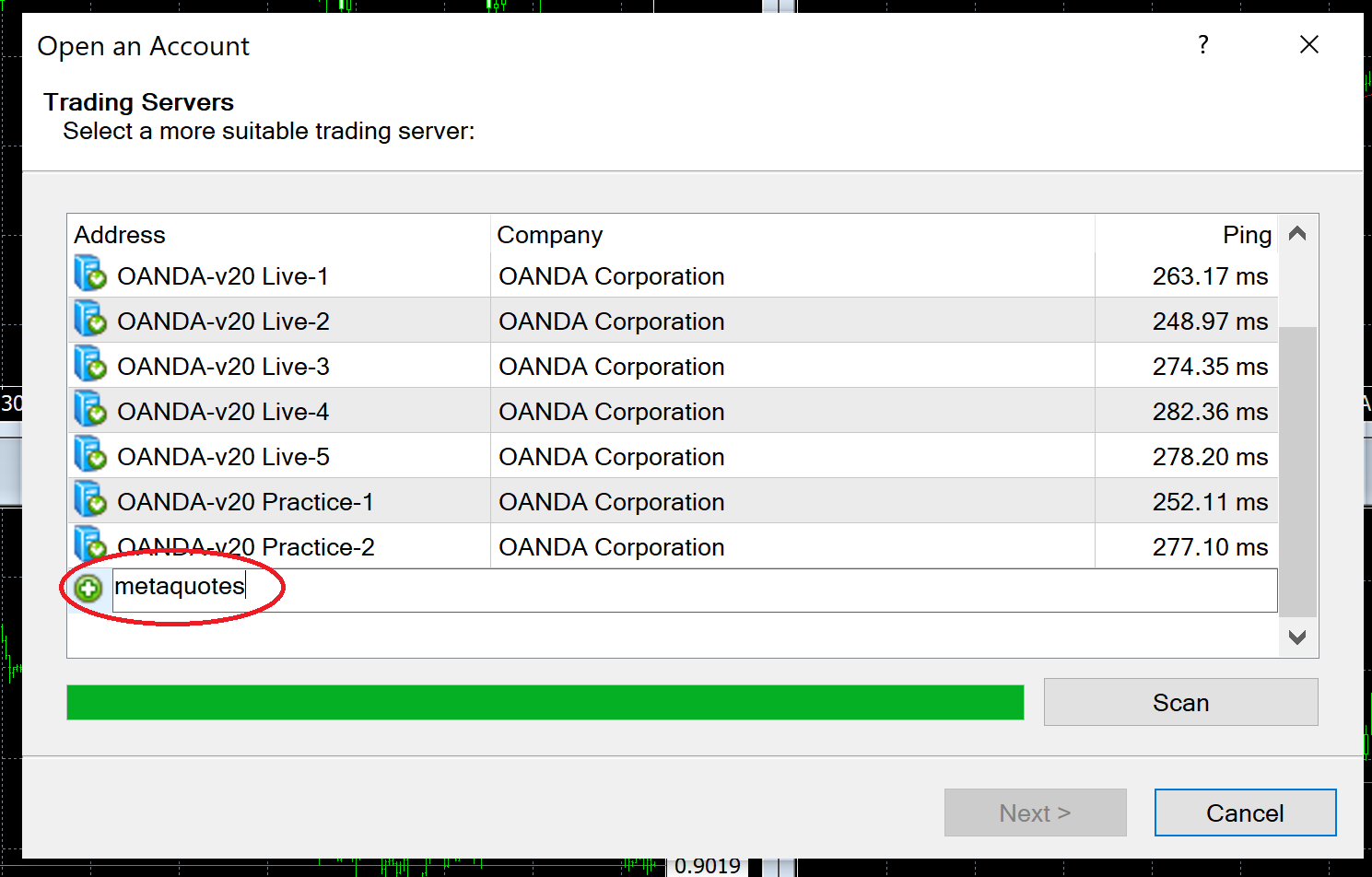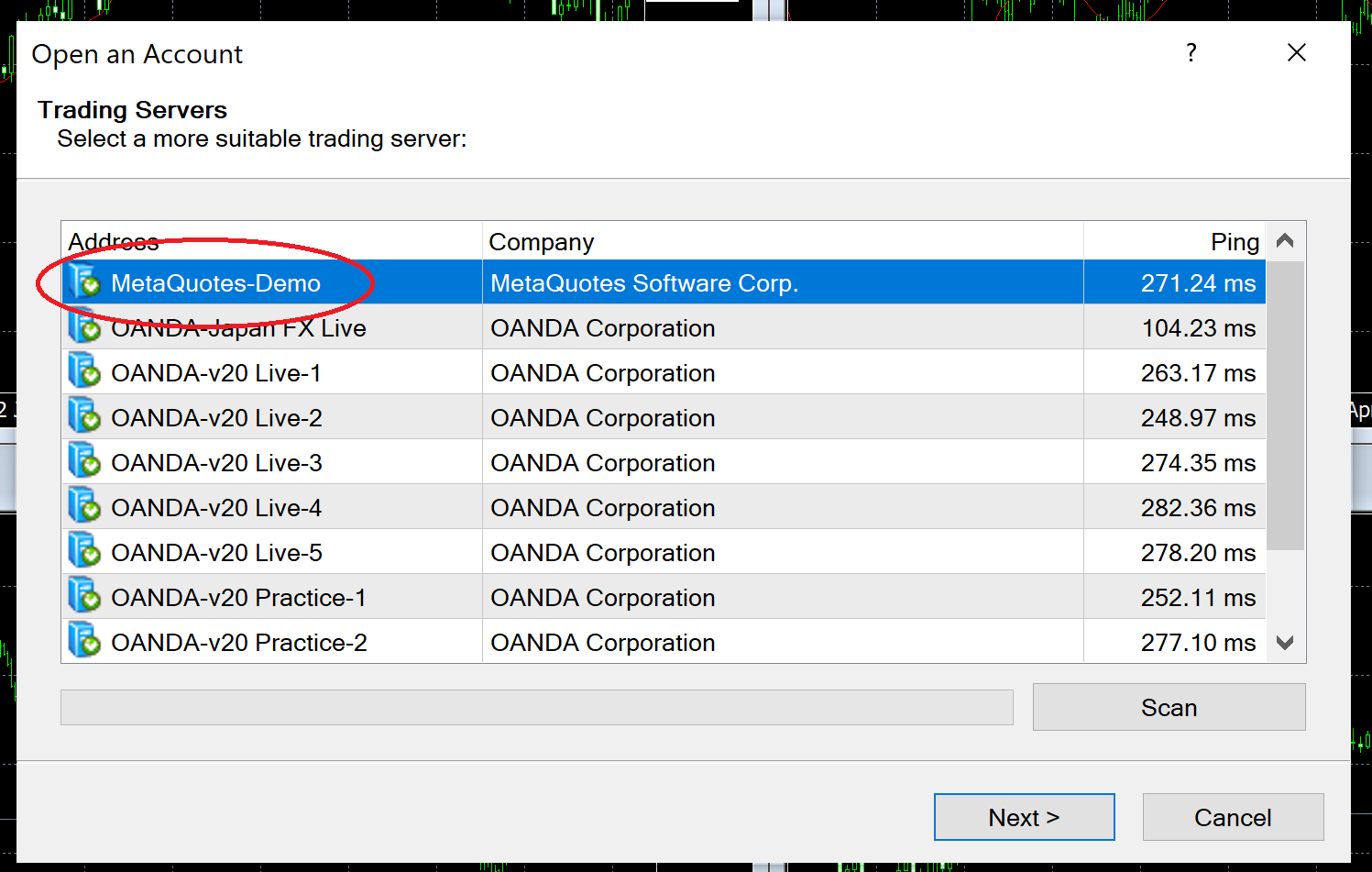 Step 3:
Choose the MetaQuotes-Demo server and continue the rest of the account creation as per the video above.
Workaround 2
Download using a broker's MT4. 
Instructions: https://course.algotrading101.com/courses/13378/lectures/14226048
[1]: Note that we are not endorsing Oanda as a broker.
Complete and Continue