About the program
AlgoTrading101 started as a response to the many get-rich-quick schemes and shady trading courses around.
We wanted to build a program that tells us the honest truth about trading, and teaches the core concepts and skills required to succeed. Essentially, we wanted to create something we wished we had when we started trading.
AlgoTrading101 is part of Y Combinator Startup School (Advisor Track) 2018. Y Combinator is one of the top tech incubators (i.e. they advise and groom companies) in the world.

In 2014, AlgoTrading101 began as a side-project. We had hundreds of sign ups on the first day of launch, one thing led to another, and here we are now.
About the author - Lucas Liew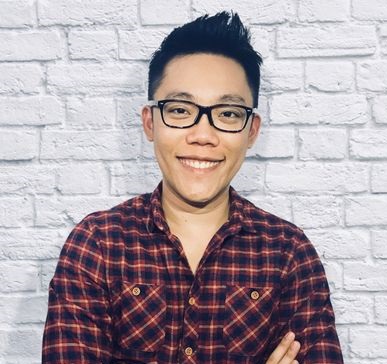 Lucas runs Leonhart Capital, a fund that manages a 7-digit portfolio.
He worked at a proprietary trading firm, hedge fund and taught financial programming to Government of Singapore Investment Corporation (GIC), one of the largest sovereign wealth funds in the world.
Lucas has been featured on Investopedia and is one of the most viewed writers on Algorithmic Trading on Quora.
You can read more about him on Quora and his blog.
Lucas designed AlgoTrading101 to be the education program he wished he had when he started trading